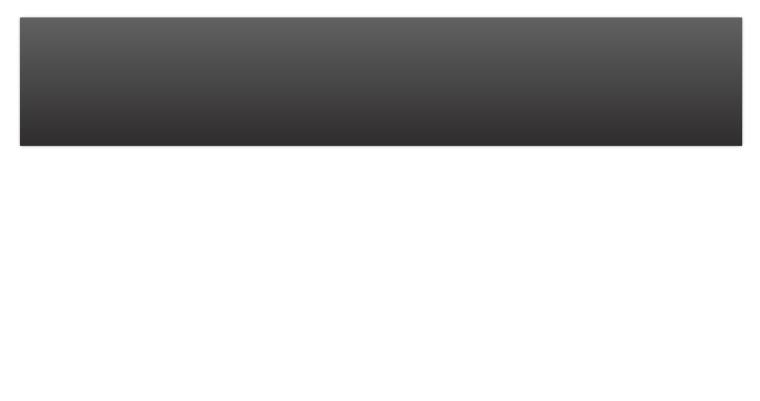 Corporate Account Customer
Have that very important client met at the airport or railway station by a smart driver with a polite attitude friendly and approachable. He/she will make your customer welcome to Manchester and your company
You never get a second chance to make a first impression, this is never more evident nin the taxi trade.
. The overall experience of a passenger will always be influenced by the first 10 minutes of contact with a driver and with a steady influx of tourists it makes good business sense to represent our city favourably and make their visit one to remember.
Famous cities like London already have a well established tourism industry, and we at MCR Blackcab feel that there is no reason why we too should not provide a positive first impression to visitors. Bear in mind that each visitor might be a tourist, a potential resident or business investor, or someone simply shopping; all are important contributors to local economic health and growth.
Everything in our city can have an impact on the visitor; whether it be first impression or the memorable journey. We as a company try to imagine a passenger's experience through their point of view. Whether going on a short trip or staying overnight, passengers are always pleasantly surprised to find a smart, well-dressed driver. Our minimum dress code introduced a couple of years back has proved to be very favourable.
If you require an account, we can supply full details on request.
30 days in arrears.
20% vat.
Pay by Cheque, BACs, paypal or debit/credit card.





Home